In addition to motion & sound detection, Foscam presents the new intelligent human recognition technology, based on image sensing technology.


It can detect human activities, eliminating 'false alarms' triggered by flying insects, moving pets or other objects (f.e. floating balloons), and push notifications to your devices when there might be a danger detected. You'll only be alerted for the moments that matter most and experience more personal and purposeful home security.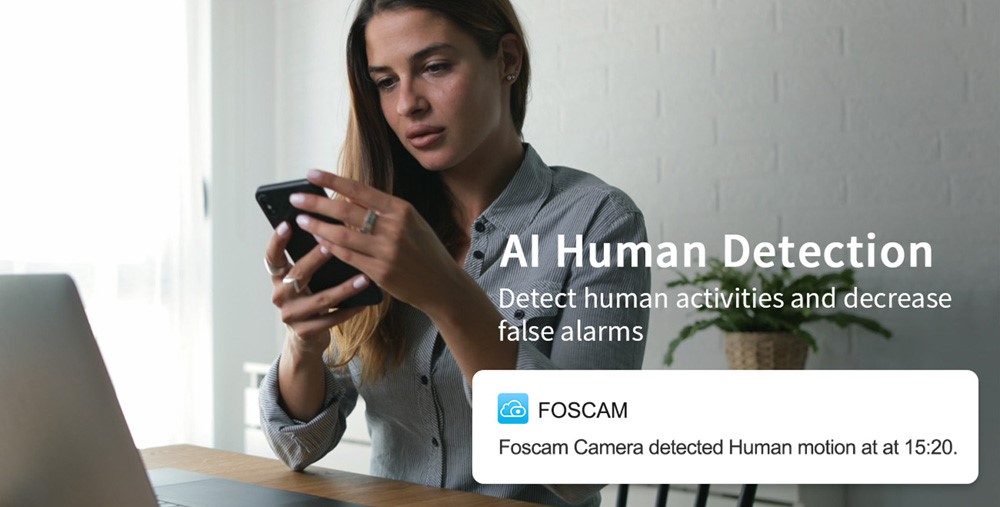 Watch the video below for additional information.



Which cameras?

At the moment de following cameras have Human Detection. The number of cameras with Human Detection will increase in the months to come.